Beautiful Work This Week (…and last week!)
XP Outdoors: Campfire Training!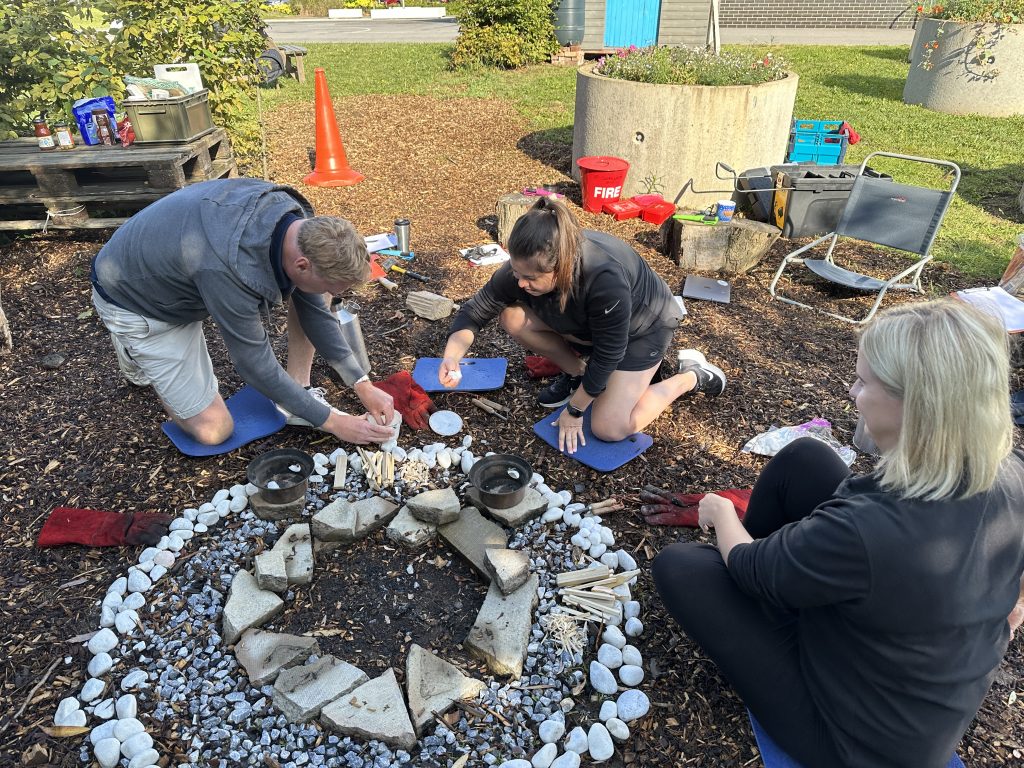 A Visit from Ron Berger!
We've been very lucky since XP first opened and as the Trust has grown over the last ten years, to be able to welcome Ron Berger to our schools. Ron, the CAO of Expeditionary Learning (EL) in the US, has visited us several times, sharing with us his knowledge, energy and wisdom.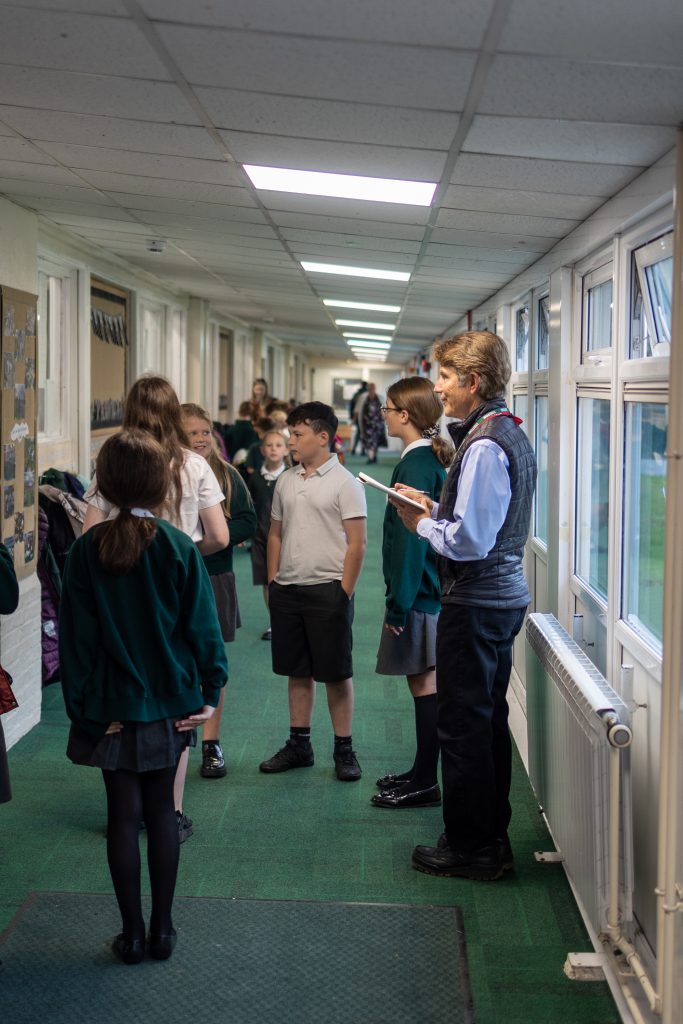 Always supportive and inspiring, Ron has now, after a two week stay, just returned home. His time here has included visits to all of our schools, a well received and inspirational talk with our staff and chatting with our students and hearing their stories.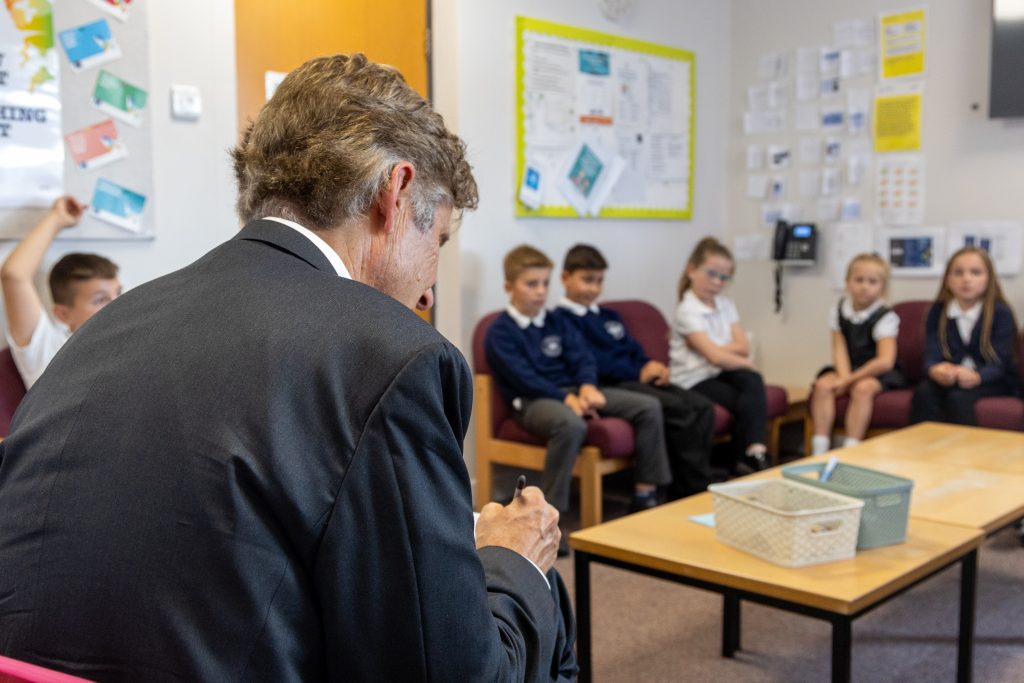 He also travelled to Scotland to visit our brilliant partners at The Wood Foundation and the educators they support in the Aberdeen area. Their school teams have been regular visitors to XP Doncaster on our delegate days for the last four years.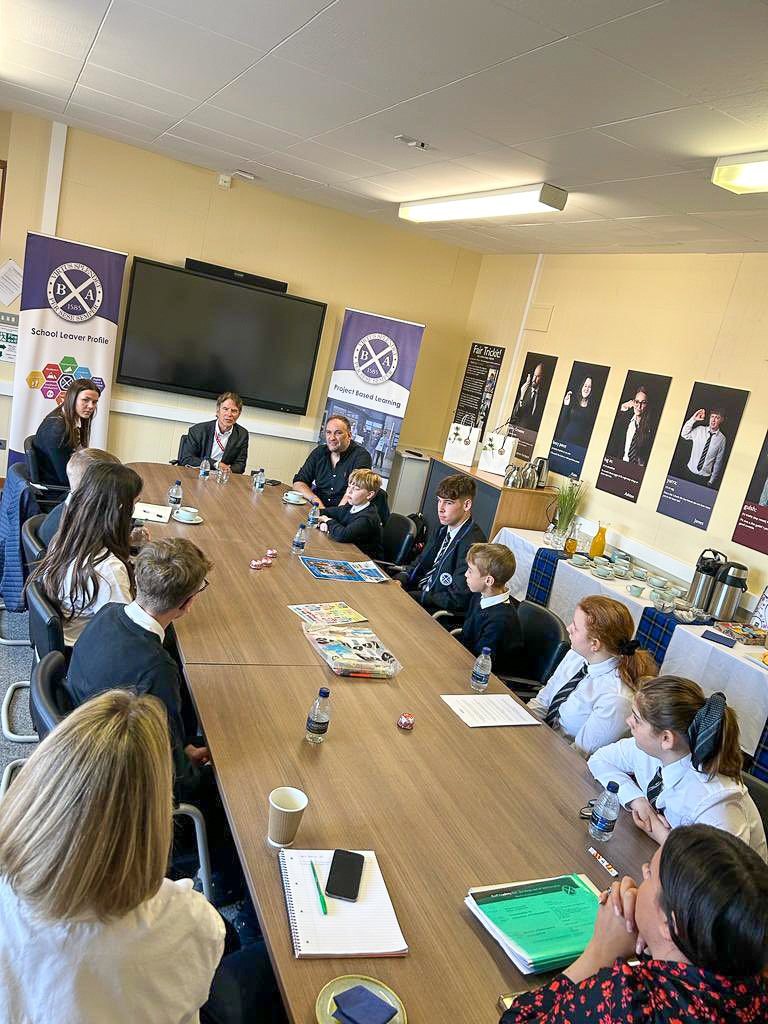 Last but not least, Ron joined colleagues on their induction in Derbyshire, sharing moment by moment with them the experience of developing Crew and fellowship.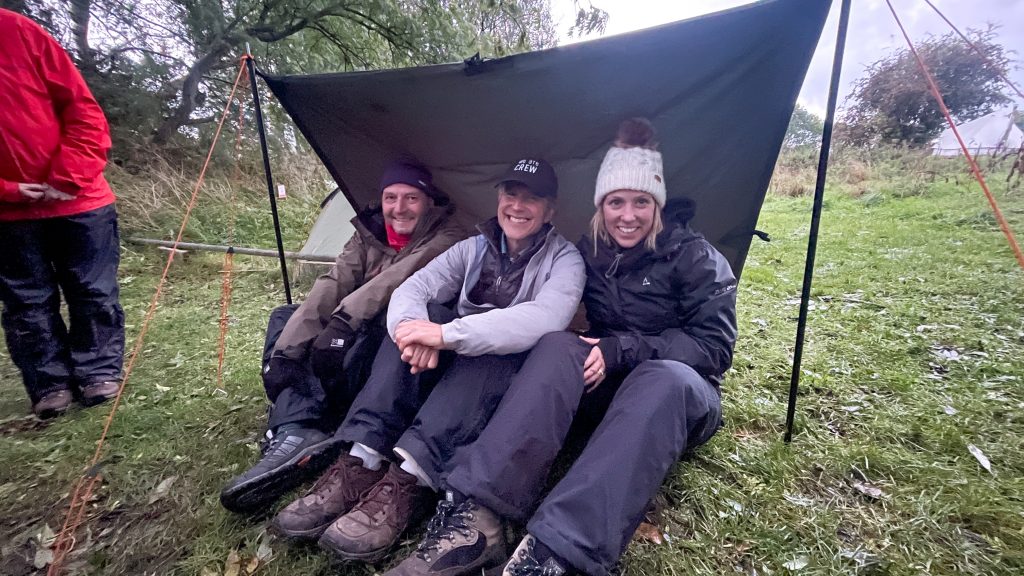 Renowned as an educator and catalyst for innovation and compassion in education all over the world, we hope it won't be long before we can welcome Ron back again. 
Beautiful Curation at Plover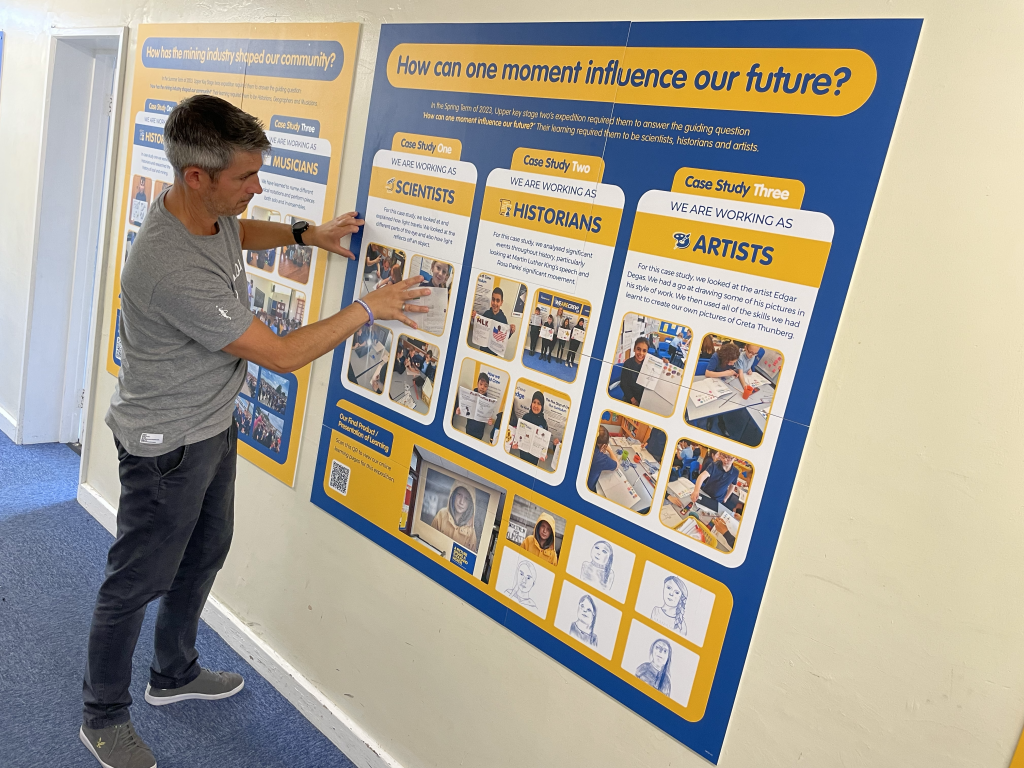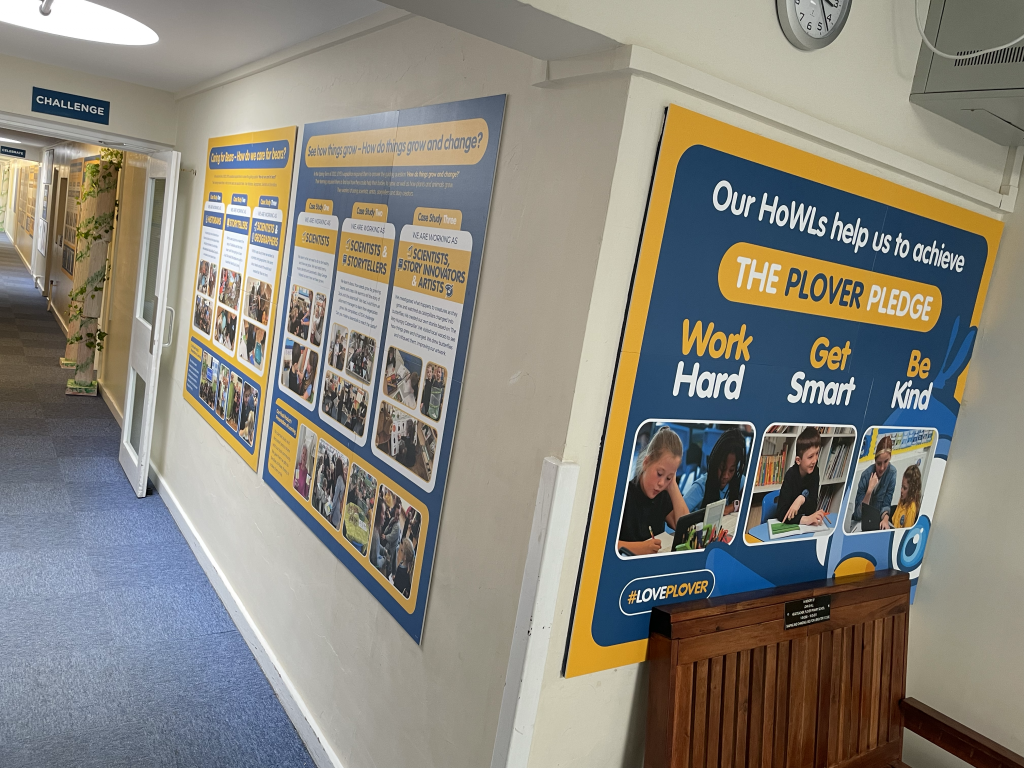 Top of the Blogs
Let's get critical… critical! @ Comms
Year 2 Music – playing tunes on the Glockenspiel @ Carcroft School
More beautiful work in the community from Elyse and Brody @ XP Gateshead
Our Ambassadors run their first Macmillan Event @ Plover
Rainforest Research @ Norton Juniors
Drama Hut Visit in Class 6 @ Green Top
Let the children march @ Norton Infants
Food Bank Fundraising @ XP East
Share your stories with us!
We now have a new dedicated news email so that you can send your stories, updates or ideas about potential news articles directly to us in Comms.
It might be something you or your students have achieved, a charity you're supporting or anything at all that deserves a wider audience.
Write to us at [email protected] –  we want to hear about it, write about it and celebrate it!