The attainment of the Junior School has been consistently strong over the last 7 years, exceeding Local and National expectations overall. Pupil progress has also been in line with National expectations. This is particularly positive considering the high starting points at KS1 which makes exceeding National rates of progress challenging.
We as a school work particularly hard to achieve such performance in a Local Authority who is ranked in the bottom percentile of all areas nationally. It is also worth noting that this has been achieved in a school who's curriculum is diverse, exciting and not limited at the end of KS2. We work hard to develop children's attitudes to their own learning and help them recognise that they are working towards making their own futures better.
Below is our statistical data compared against National and Local figures which speaks for itself.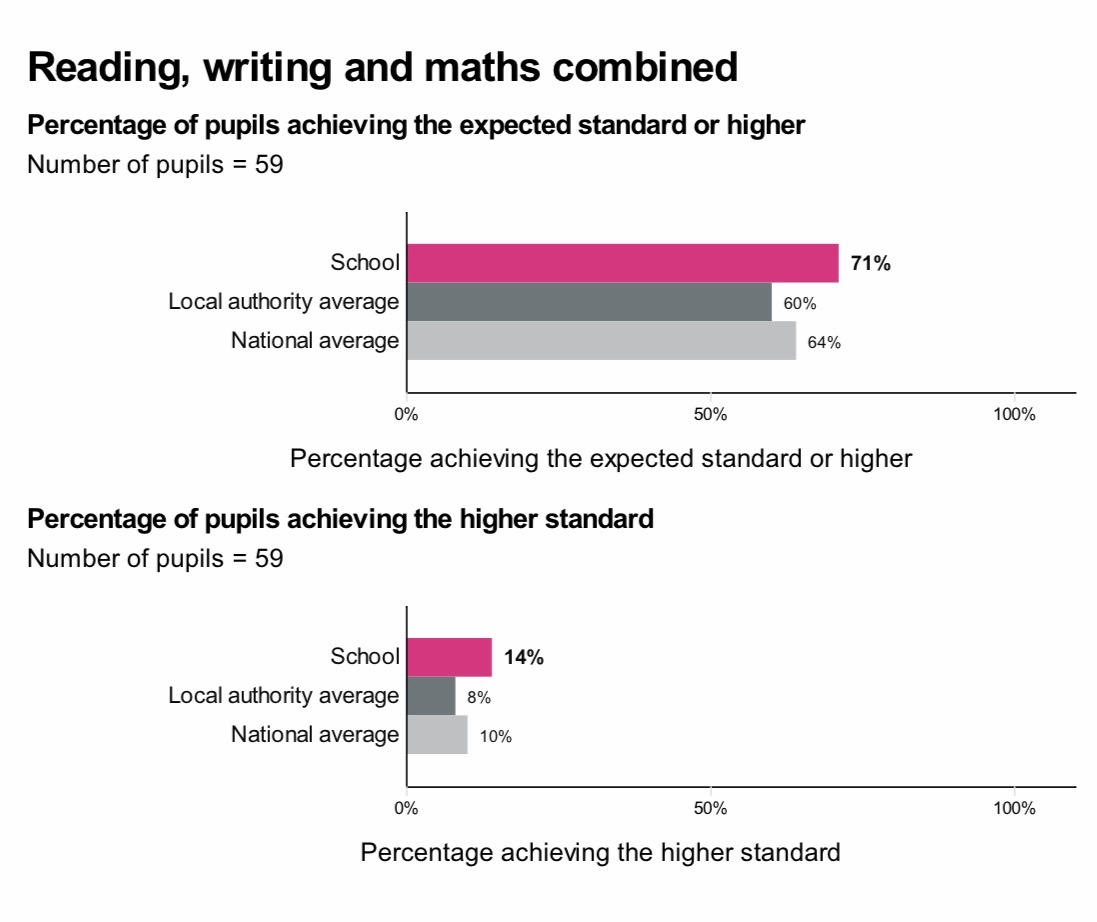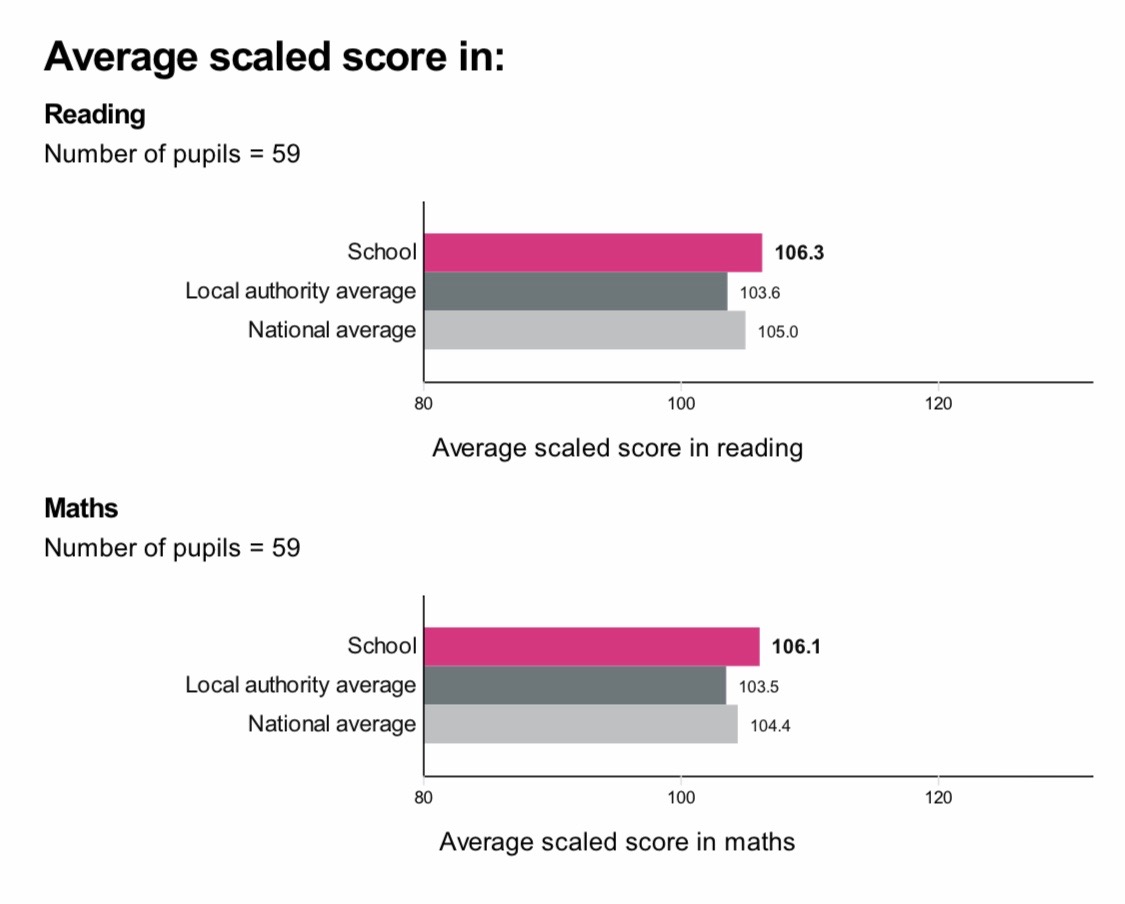 What I must say at this point is that tests do not measure the success of a school, they are merely a tool to support teacher assessment and identify areas for improvement.
Further information can be found by clicking here.