Beautiful Work This Week
C27: You Give Me Fever
In January 2023, students in Year 9 studied a joint HUMAN and STEAM expedition called 'You give me fever' where students had to answer the guiding question:
Is Science enough to save lives?
The final product was a charity drive in order to raise money for local health charities. We did lots of school events in order to raise money for the charity chosen by each school. We conducted a sponsored walk, bake sale, PJ day, sponsored silence and a bikeathon.
For our presentation of learning, we created short flip book animations that were projected in XP East. There were zones set up outside around XPD made to look like the time periods of each case study (Black Death, Cholera Outbreak, Spanish Flu & Aids). We were dressed up in period costumes and spoke to the audience about the science and history or each case study. Students also displayed their artwork and sketchbooks to showcase the skills they had acquired this term. At the end of the PoL we presented the funds raised for equipment at NHS Doncaster.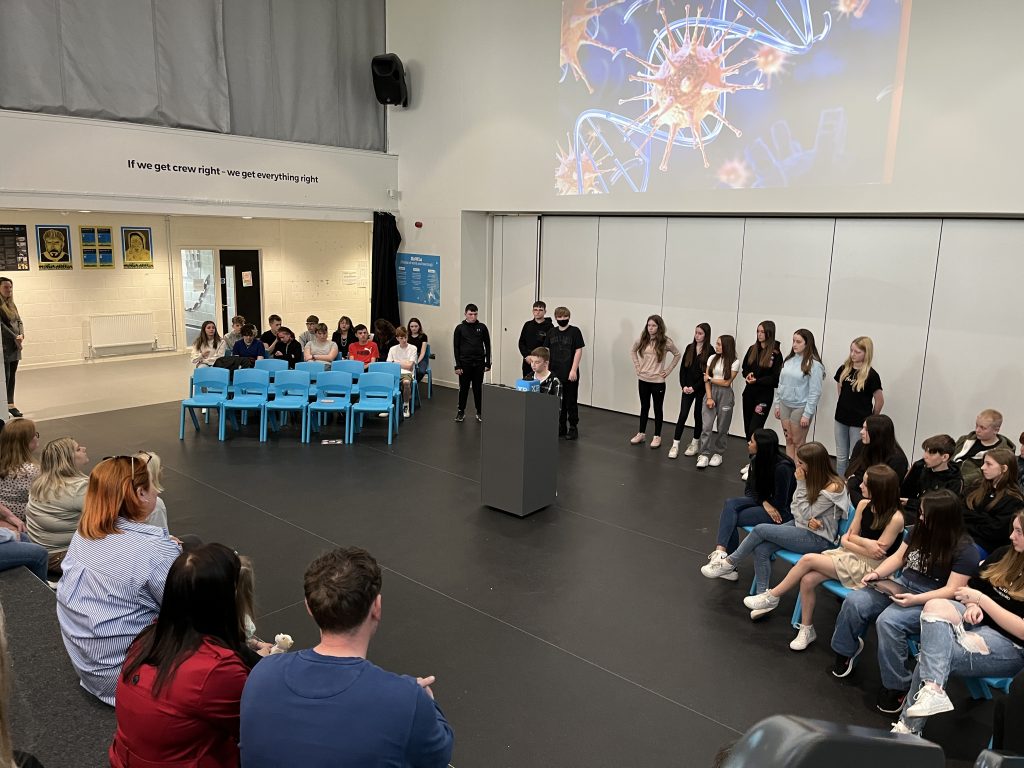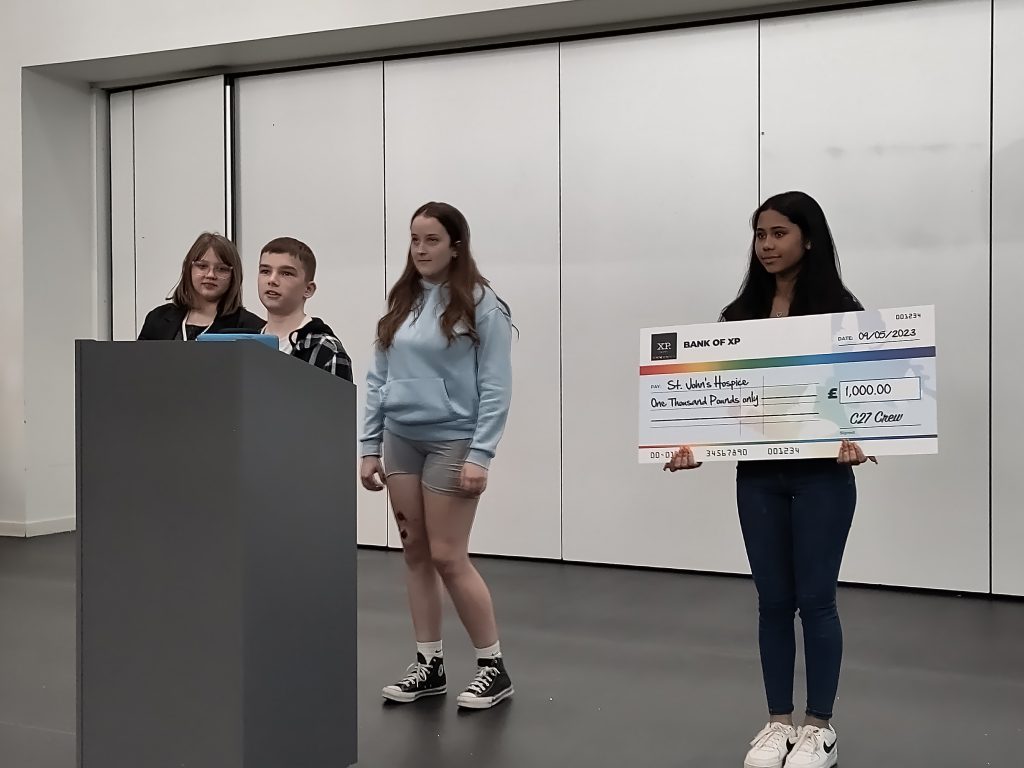 Green Top Year 3/4 – Lest We Forget
Comms: Curation case notes from Norton
Eco Pledges at Frenchgate!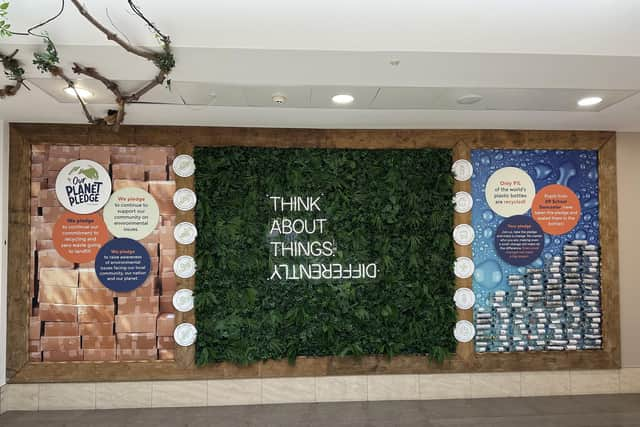 It has been wonderful to partner with Frenchgate on this important project – we can't thank them enough for giving our Schools the opportunity to make their own pledges and display them for all to see within the Centre.
https://www.doncasterfreepress.co.uk/lifestyle/shopping/frenchgate-launches-our-planet-pledge-to-help-raise-awareness-of-the-impact-of-climate-change-4138644
Top of the Blogs
Active maths lesson @ Carcroft School
Beautiful work from Ben @ XP Gateshead
Subtracting Fractions Treasure Hunt @ Norton Juniors
Reading for pleasure @ Norton Infants
Crew Malala Beautiful Artwork @ XP East