Welcome to our class page for 4GC – CREW Chadwick!
Here you can keep updated with all the exciting learning CREW Chadwick have been engaging in. Its a great way of finding out what our children have been learning about this term and to keep up to date with any key information.

Latest News for Year 4
By clicking this next link you can see our news feed for Year 4 where we will post the latest updates, photos and some of the work we have been doing:

The Year 4 Curriculum
You can see some of the Expeditionary Learning we have been doing by clicking the link below:
Expedition Product (From Lockdown – Summer 2020)
If you want to find out more about learning Expeditions, check out this site here from XP.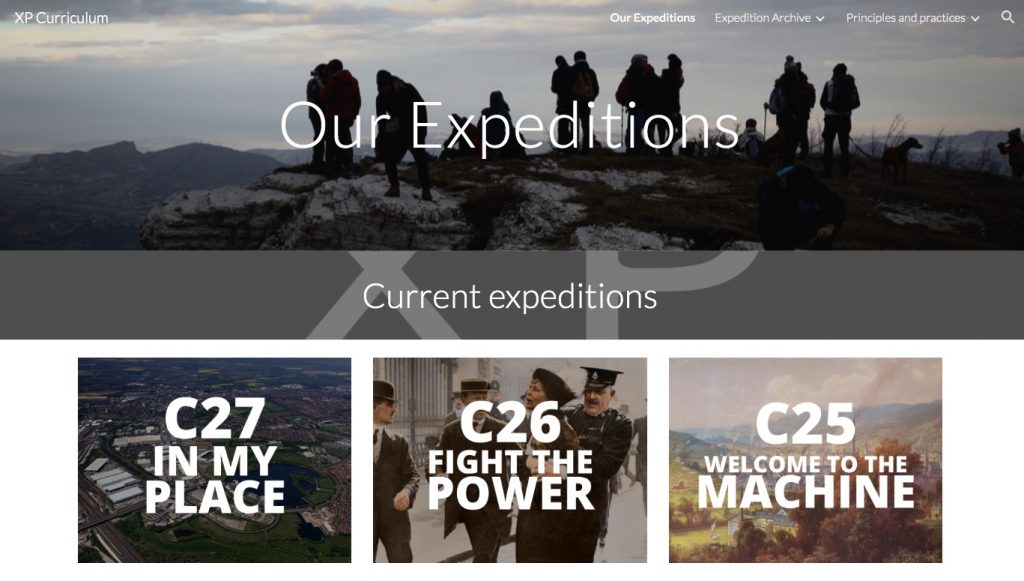 Twitter Updates
Finally, we hope you enjoy browsing through our twitter feed which you can see below: