Well, if it's iPads you are looking for, you have come to the right place.
We have tried to included all the relevant information below however, do not hesitate to contact school should you require further assistance.
NJS iPad Scheme
We are delighted to be able to offer our community a heavily discounted access to iPads to support school and future learning!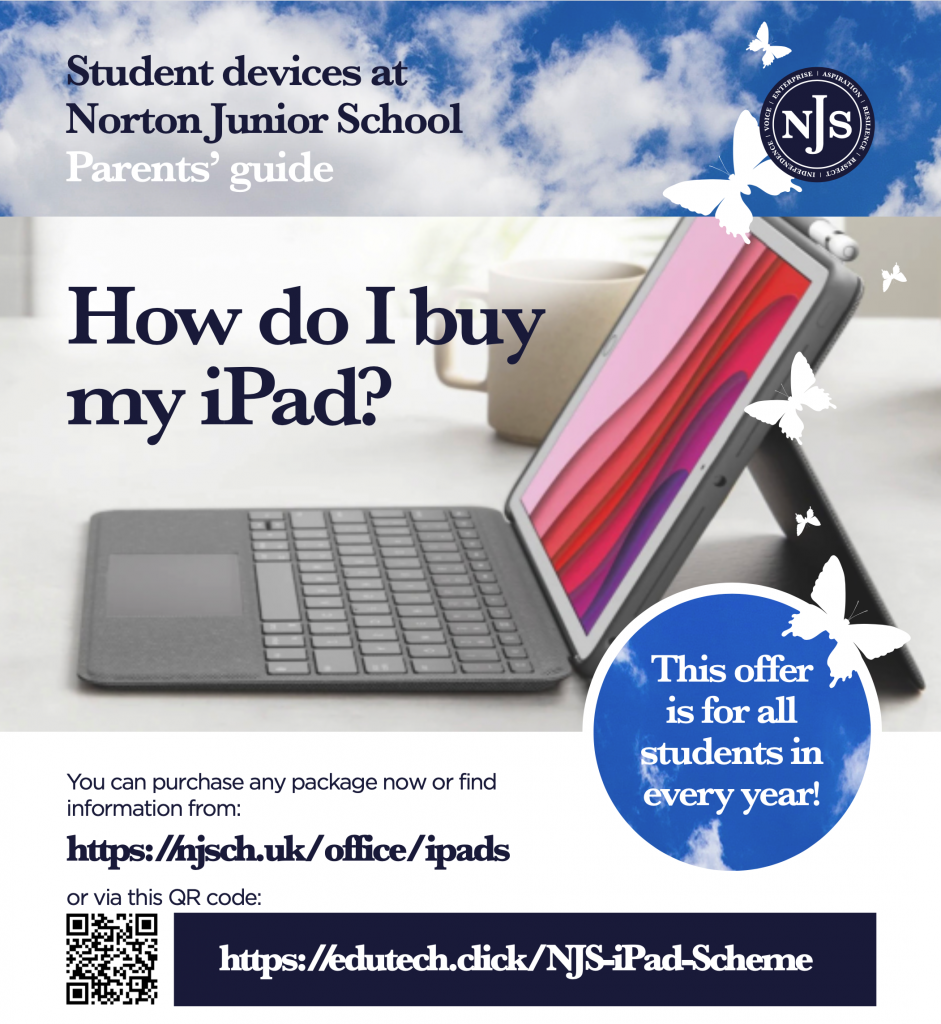 Below you can see the range of payment options available to parents. It would be logical for you to select a payment term that reflects the duration of time your child is with us at school, however, this it is not mandatory, nor does it affect your discount.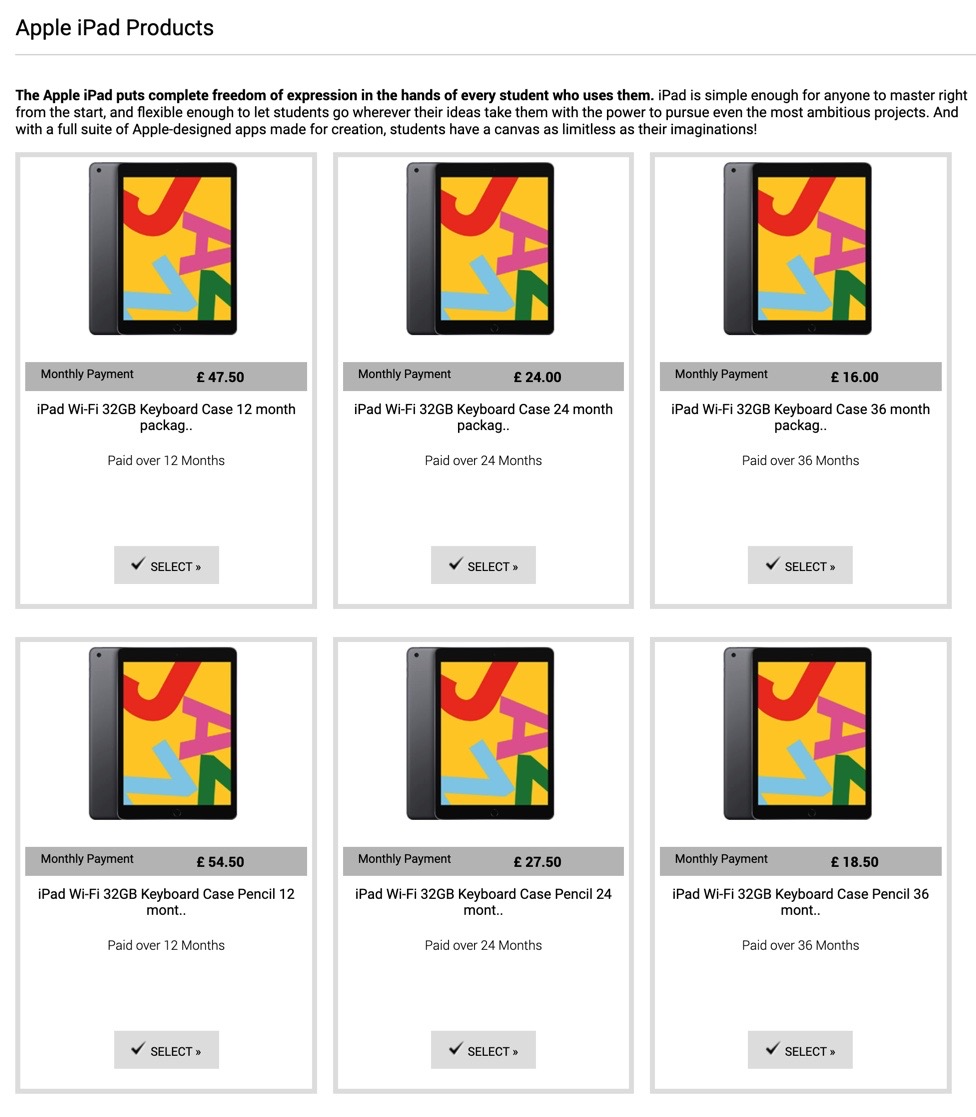 For full details of the offer, please refer to the supporting documentation or indeed to the website itself: https://edutech.click/NJS-iPad-Scheme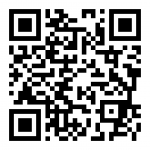 Why Does My Child Need Their Own Device?
In simple terms, evidence from Pupil Surveys and Being Ready for the modern world!
Looking deeper into the evidence around this, we can clearly see that connectivity has never been more important in our modern society. Our home school surveys have indicated that many children do not have access to their own device in the home other than perhaps a mobile phone and an Xbox. These devices, while connected are designed for social media and gaming and while phones do have many productivity apps these days, they are not designed for anything beyond that.
We are also finding pupils increasingly need access to devices in the school setting too and while we have a significant number of devices exceeding that of most primary schools, demand is still greater than the supply we have.
What we needed was a solution that would serve both purposes. A solution that gave the pupils access to round the clock high quality learning, during holidays, during lockdowns, and indeed beyond our school, into further education.